Meetme- Nothing but Fakes!
Posted On : April 25, 2018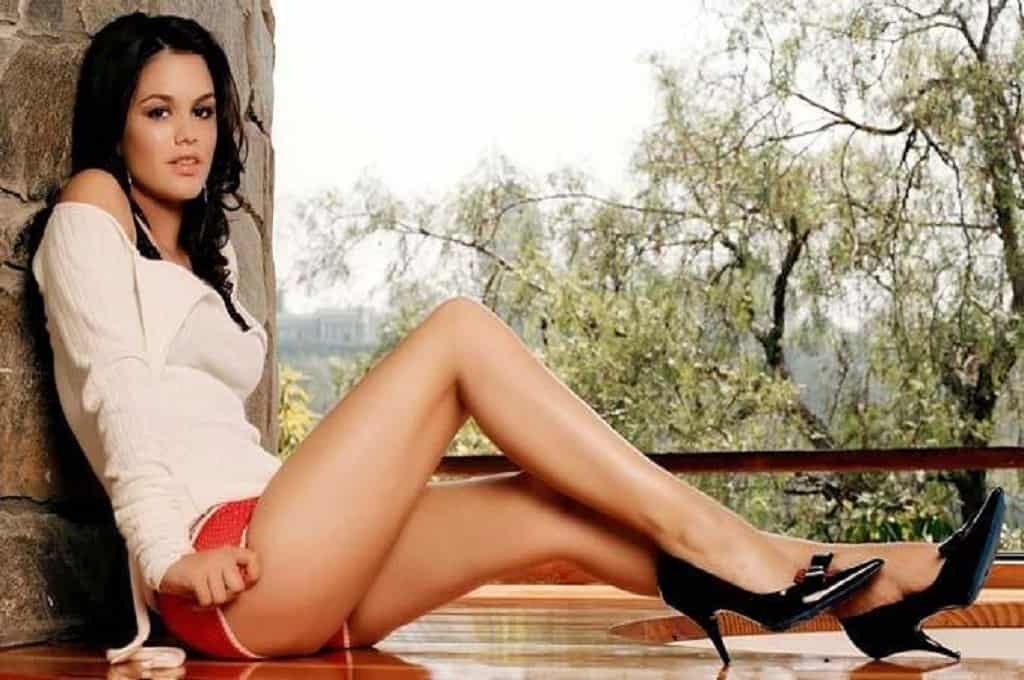 I used the MeetMe website for about 2 years. I've posted pictures, talked to people and everything seemed fine. Then I accidentally found out that my pictures got stolen. My pictures were used to create a fake profile on an online dating site. I immediately contacted customer support and was told that there was nothing they could do. They said they did not know who was the real me. What a pathetic website! Their reps are absolutely useless! Their job is to protect their users, but they do the exact opposite thing! This place should be shut down!
Source URL: https://www.complaintsboard.com/complaints/meetme-nothing-but-fakes-c799115.htm