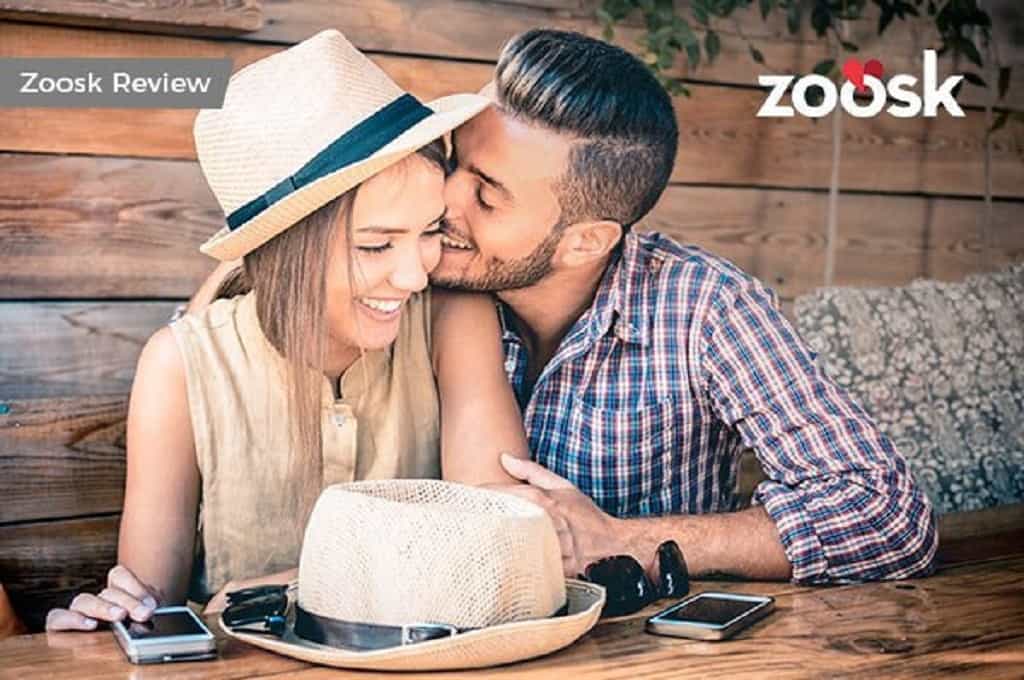 ZOOSK – Full of Scammers!!
All my scammers reported were from dating site Zoosk.
I started to collect (baiting) them and I think, I am already suspicious of some of them. They realized, that I at least know about scammers.
The problem is, that they unfriend me or don't give me more details, so all I could do is, make screenshots of their profiles and post them here. I know, that Google cannot pick up screenshots though.


Can't we just open a Topic here in RS, where we post such screenshots of suspicious profiles?
Currently, it remains just to report them to the dating site.
When reporting a suspicious profile in ZOOSK, you block it also. ZOOSK checks it then but does not tell you the outcome of their Research.
I am not sure if they really are serious about the scammer problem. Sometimes you get the impression, that dating sites do make business with the scammer industry, don't you think?
Did anybody here ever ask a paysite, if they would give scam baiters
fake profiles to keep their sites free of scammers?
Source URL :- https://www.romancescam.com/forum/viewtopic.php?t=97926