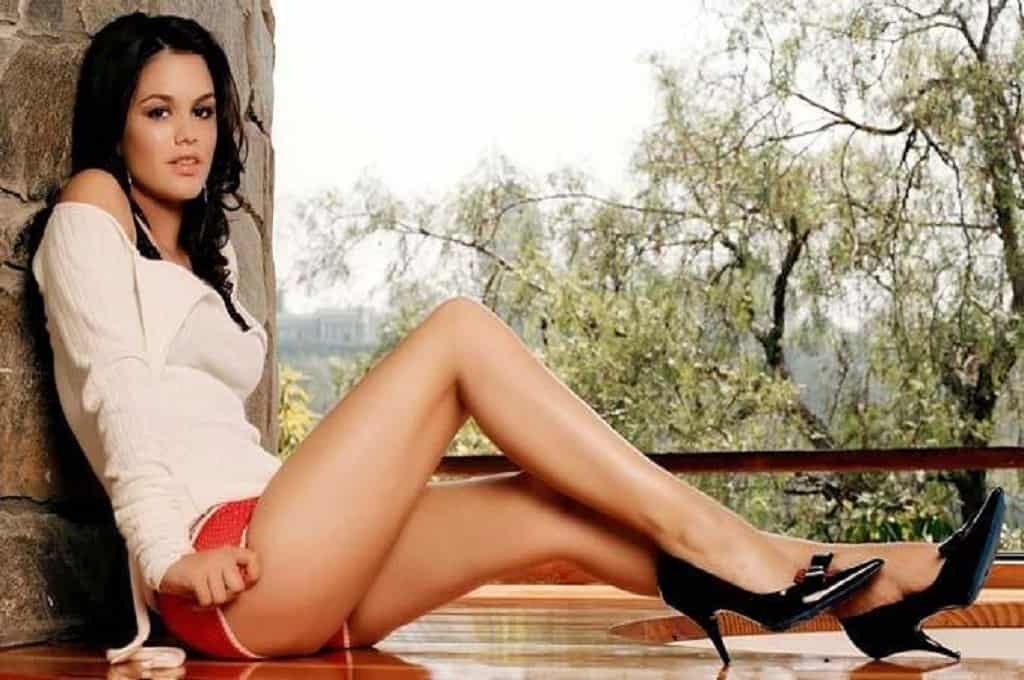 MeetMe Review – Nothing But Fakes!
MeetMe Review – Nothing But Fakes!. I used the MeetMe website for about 2 years. I've posted pictures, talked to people and everything seemed fine. Then I accidentally found out that my pictures got stolen. My pictures were used to create a fake profile on an online dating site. I immediately contacted customer support and was told that there was nothing they could do. They said they did not know who was the real me. What a pathetic website! Their reps are absolutely useless! Their job is to protect their users, but they do the exact opposite thing! This place should be shut down!
Some dating sites try hard to provide you with what you're looking for. Whether that's more singles to swipe on, more conversations, more dates, more hookups, or a better shot at a lasting relationship. Others have a great idea that languishes due to poor execution, but at least you can see the potential there. Sadly, MeetMe doesn't seem to number among either of the above.
The MeetMe experience is a jarring departure from most other sites and apps today, failing to combat one of the most pernicious issues with online dating: fake profiles.
Because of how easy it is today for anyone to grab some photos of an extremely attractive person and pretend to be them in order to gain attention or money (or both). Most dating sites and apps work scrupulously to limit catfishers' presence on their sites and for good reason.
MeetMe Review – So what is a dating site like that actually like? Let's take a dive into MeetMe.
There's nothing more demoralizing when using a dating app than getting excited by someone only to quickly realize they're likely not real. And while this happening once or twice is par for the course, running into dozens or hundreds of fake profiles is a sure sign that something is wrong.
That's the case, sadly, with MeetMe, with our review experience overrun with profiles of beautiful young women whose brief bios noted only that they were looking for hookups and to add them on Snapchat, or whose photos were uploaded between six and 11 years ago.
Worse still, many different profiles using different names sported the same set of photos. Even a free site so overrun with catfish or defunct profiles isn't worth the price of admission, but beyond that. There were plenty of jarring aspects to MeetMe — the Tinder-like swiping feature, Matches, being inexplicably hard to find, and then presenting an empty ad space every 10 profiles.
Signing Up
As to be expected with an app that's full of fake profiles, MeetMe is incredibly easy to sign up for. You can sign up using either your Facebook account or simply provide your name, email address, password, gender (male or female), date of birth, and zip or postal code. That leads to verification of your account using a phone number, and poof, you're through. After that, you have the choice to add photos or a bio, but there aren't any extensive quizzes to fill out, and most users have little or no bio anyway.
RELATED ARTICLE: Zoosk Vs. Tinder – What Type In The Event You Actually Focus On?
What it costs: Signing up is free, but upgrading to MeetMe+ will cost you $10.99 for a single month, $27.00 if you sign up for three months, or $34.99 if you sign up for six months — payable by credit card or PayPal.
MeetMe Review – How Does MeetMe Work – Searching for Matches
As with Tinder and similar apps, putting in certain parameters — distance, age range, and gender. Enables you to bring up a list of profiles for your perusal. On mobile, you can do these both in a Tinder-style stack of images to swipe on or by seeing a feed of profile images that are laid out three in a row. On desktop, unlike many of MeetMe's competitors, the swiping option is not available.
How to Start a Conversation on MeetMe
There's a good chance you won't need to start a conversation on MeetMe. Since bot profiles are likely to start them for you. If you do match with anyone, get ready for an influx of shady links to profiles on other sites and emoji-filled come-on messages.
Safety & Security – MeetMe Review
While MeetMe may not have made headlines for data breaches or security failures. A brief sojourn on the site suggests that it's not the world's safest. How come? Well, simply because so few users use even phone numbers to verify their profiles. And bots sending links to skeezy sites are far too common.
Even if you're not taken in by the above. A stray click on one of these links could end up divulging way too much personal information about you to scammers.
Beyond that, MeetMe has a privacy policy outlined in its terms of service. And you can find a link to its parent company's online dating safety practices as well.