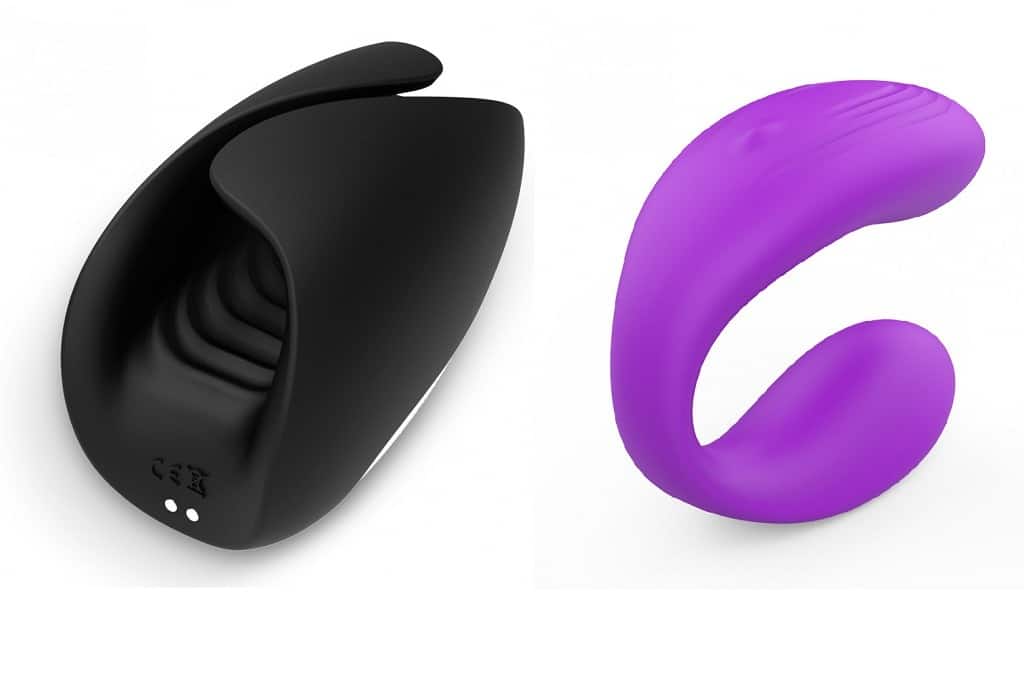 Why Do Women Avoid Talking about Online Dating?
Women Avoid Talking about Online Dating. When it comes to unveiling the benefits of online dating. You can easily find out plenty of dating sites devoted to men. But when it comes to exploring dating opportunities for women online. You may not be able to find out adequate solutions. Obviously, the key reason behind this situation is that most of the women still avoid talking about dating online. Let's check out why women don't talk about dating on the internet.
Women Don't Want to Reveal Their Feelings
One of the key reasons behind why women avoid talking about dating on the internet is that they simply don't want to reveal their feelings. If you are assuming that women don't want to date online, you need to change your perception. Actually, women love dating opportunities whether online or offline, but they don't accept them widely.
So, because of this tendency of women, most of the men get confused when it comes to proposing to women online for dating. Therefore, it is necessary that before making a deal, you first need to go inside the heart of women. You need to understand the emotions of a woman. You must find the reasons why a woman wants to hide something from her partner.
Women Don't Want to Be Dominated – Talking about Online Dating
Days are gone when dominating women used to be easy to accomplish the task. But now, it has become impossible to dominate women, especially in the western world. It is another reason that insists women avoiding online platforms for dating. Having seen this tendency or mindset of contemporary women, there are various dating sites and dating apps. Which are designed to keep the requirements of women.
RELATED ARTICLE: Instructions To Find Love After 50 On Dating Sites
Hence, if you want to meet hot women for dating, you need to join a dating network that should be devoted to women. For instance, the bumble dating app is designed in such a way that it allows women to control everything. Yes, there are dating apps and sites that allow only women to start a dating chat or conversation.
Women Worry about Their Privacy and Security
However, there could be various psychological, emotional, and even social reasons why women avoid talking about dating online, but the most important one is the security issues. Yes, privacy and security are the key reasons behind why a woman avoids getting involved in dating online. So, if you want to date a woman online. You need to choose a safe and secure platform for dating.
You must avoid joining a dating platform that may not provide adequate privacy and security to its female members. Instead, you need to sign up for a dating app or site that helps female members to enjoy incredible privacy and security.
Artificial Sexual and Emotional Satisfaction – Talking about Online Dating
With the advent of sex toys for women such as dildo, vibrator and others, women avoid going online for dating. They would prefer celebrating happy masturbation month at home with their tiny sex devices rather than going out for actual dating.
So, if you want to impress girls for dating online. You need to send them erotic sex toys for their sexual and emotional catering.
If you are interested in this type of more articles then visit our other articles: Dating Review Online