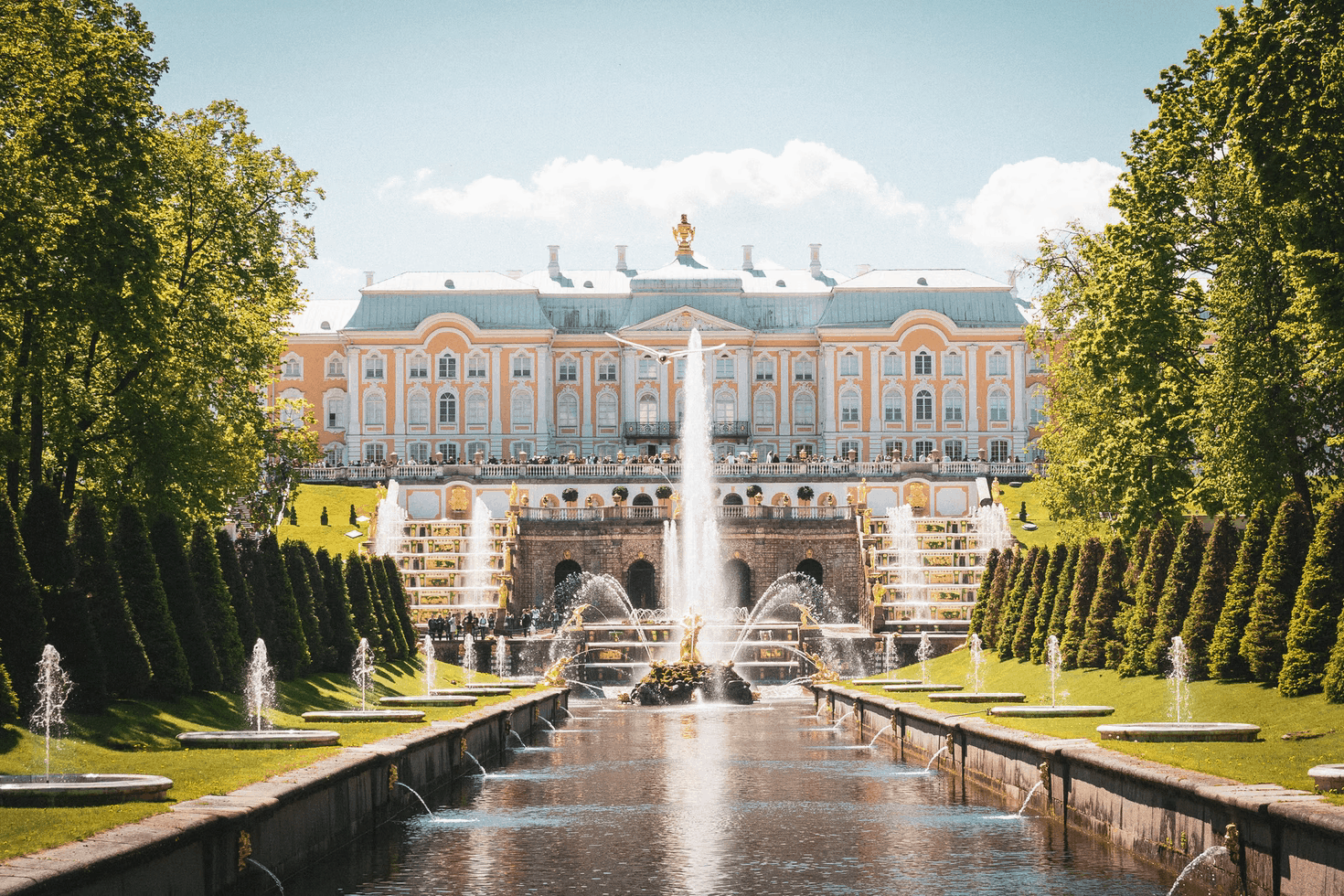 Five Reasons Why You Should Consider Bringing Your Date To Russia
Consider Bringing Your Date To Russia. It's a different kind of fun when you date someone from a foreign country. You get to show your date around your home, and they at theirs. It would be like dating with many bonuses.
However, dating a foreigner also means welcoming them into your comfort zone, and that won't be an easy feat—especially for Russians.
If you're contemplating whether or not it's the best idea to take your foreign date to your home country, let this article be your guide. We wrote below the precise reasons why you should bring them to Russia. All of these should help solve your worries and enjoy the multiracial relationship even more. 
But first, be vigilant!
Virtual dates are nothing compared to romantic dates in person—we get that. But before bringing your foreign date home, it's common sense to be vigilant. That is unless you've known them in person before going on LDR. Otherwise, due diligence is essential. 
Before the actual date, be sure to look up your online beau on the internet. Channel your inner investigator and stalk them on Facebook, Twitter, or LinkedIn, too. Finally, verify that they check out to what they claim to be.
If they say that they don't have any social media accounts, don't believe them that easily. Anyone in today's world would have a digital footprint, even just a tag from friends.
While vigilance is a colossal romance killer, it can save you thousands of money and a broken heart.
Now, if you're pretty sure your online date is genuine with their intentions, set aside your worries and go ahead, welcome them into your home country!
Five Reasons Why You Should Bring Your Date to Russia
Sharing Russia and all its beauty with your foreign date is a big step. But, it is essential if you want the relationship to go further. If you still have some worries about this matter, below are the top five reasons you should bring your date to Russia.
1. You can tour them around Russia
Russia must be the most beautiful country for you—regardless of the world's opinion. Your hometown holds a special place in your heart. Needless to say, every corner of Russia feels special to you.
Taking your foreign date around Russia and its beautiful spots is a surefire way to make your foreign date feel appreciated.
Go cycling in Tsaritsyno or dancing in Gorky Park if your date's a fitness enthusiast. You can also explore the old Soviet exhibition center if your foreign date wishes to know more about Russian culture. But if you enjoy the simple things in life, having a picnic at Sokolniki is a hot spot.
Traveling is more fun and beautiful with a local by your side. We bet that's what your date will think once you take your foreign date sightseeing in Russia.
2. Showing them around your hometown will melt their heart
There's something special about taking your foreign beau around the places that's dear to you. In many ways, it also makes them feel special.
Besides that, showing them to your favorite childhood places or elementary school is like letting them in on your cherished memories. Living in the present by touring them around your current favorite Russian sites is essential. But letting them into your past feels like walking down memory lane, and any sane person would understand how special that feels.
3. They'll know Russia isn't as bad as they said it is – Bringing Your Date To Russia
Russia's bad reputation is no secret. Although your date may not be the judgmental type, whatever doubts they have won't go away unless you take them to the country.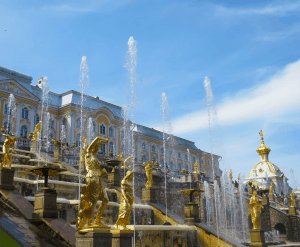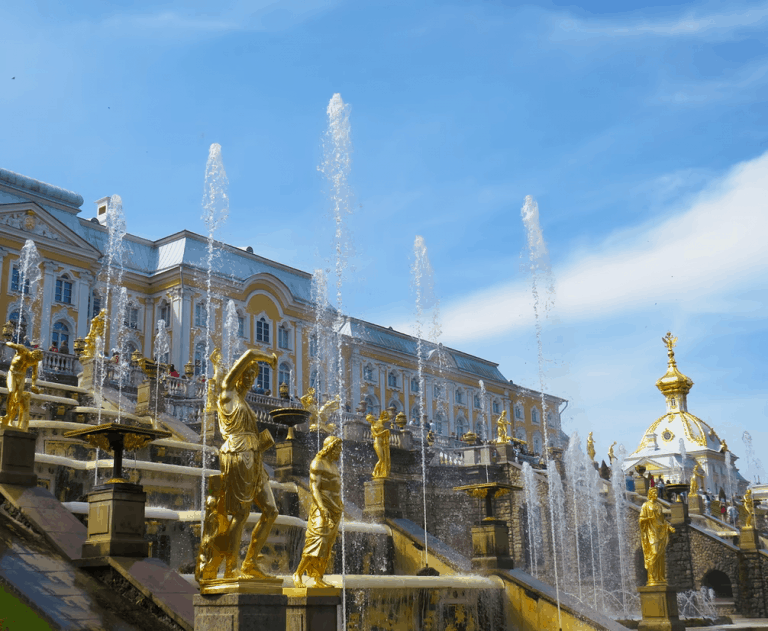 via Unsplash
Show your date to Russian historical sites so they get a glimpse of the country's past. Take them to festivals that highlight the Russian culture, too. This way, they'll see Russia from a local's perspective and understand that it isn't as bad as they show in the news.
4. They get to meet your friends and family
Meeting family and friends is also a big step up for your interethnic relationship. If your date seems serious about their feelings, meeting your large, cheerful, and complex family is also a must.
RELATED ARTICLE: Making Him Love You – The Way To His Heart
Russian family is complex because everyone, including relatives and close friends, is part of it. Families in the country can also be fun and noisy or close-knit and overprotective. And your Russian date must see that in action to understand the bond you have with your family.
It will also be a plus if your foreign date tries to get close with your friends and family. That way, you won't have to worry about playing the buffer.
 5. You can make new memories together – Bringing Your Date To Russia
Being in a multiethnic relationship is fun as you allow them to experience your culture and vice versa. However, it is also essential for you to new things together.
Go to sites where you haven't been to but have always wanted to visit. That would feel extra wonderful as you're with someone special! You can also join recreational activities held in Russia that both of you enjoy.
When you travel to new places and experience new things together, you create an exciting shared experience. Trying new things can also enhance your connection and maintain the spark.
Enjoy Your Interracial Relationship!
It isn't easy to love someone outside your home country. It's a huge adjustment for you both.
However, taking them to places that are special to you makes them feel loved, too. It isn't easy to let someone in, but give them ample space to get in if you want the relationship to last.
Good luck, be genuine, and have the most fun!